The penultimate episode of the season was action packed and followed on the narrative of the villains trying by any means necessary to decipher Lucius Fox's journal. We also got to see the dark side of Hush and also we got to see Parker Torres back on the show which turned out to be a welcome return for the Bat-team.
The trio of Alice, Mouse and Hush seems to work great with each of them bringing a slightly different unhinged, dangerous approach to Gotham City. But the relationship between them all is starting to show signs of breaking and this is something which should be fun to watch play out. Alice has crossed Hush a few times now and her relationship with Mouse has definitely been testing to say the least. Its probably only a matter of time before things come to a boiling point and I can't wait to see how Alice overcomes that adversity.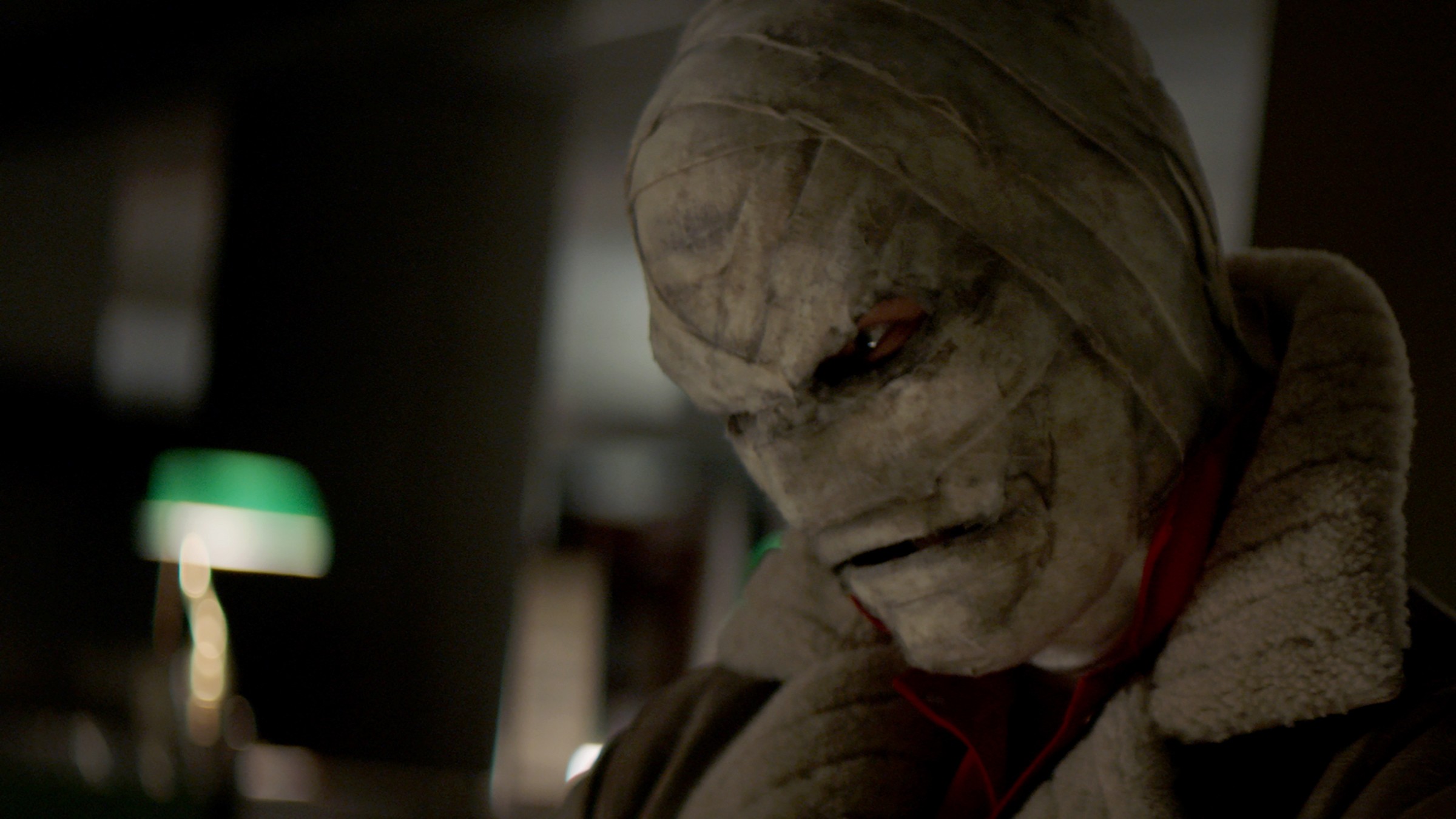 One other thing I can't wait to see is how Alice deals with Safiyah Sohail, the one person who is particularly interested in the content of Lucius Fox's journal. Safiyah seems to strike fear in to Alice and we have not seen anyone so far intimidate Alice. I suspect we probably won't get to see the pair interaction until season 2 but it could certainly make for a great cliffhanger ending to next weeks final episode.
Seeing Parker Torres back in the season was probably expected but did come as a bit of a surprise having not seen her since episode ten. After saving her from a kidnap attempt, Kate and Mary relied on Parker's cryptology skills to help them crack the code of Lucius Fox's journal. It was quite clear that Parker looks up to Kate and it certainly wouldn't be a surprise if at some stage she was also given the opportunity to join the ever growing Bat-team. Her chemistry with Mary was great and the pair really highlighted that when they were commentating on Kate's love life, which was fantastic to watch.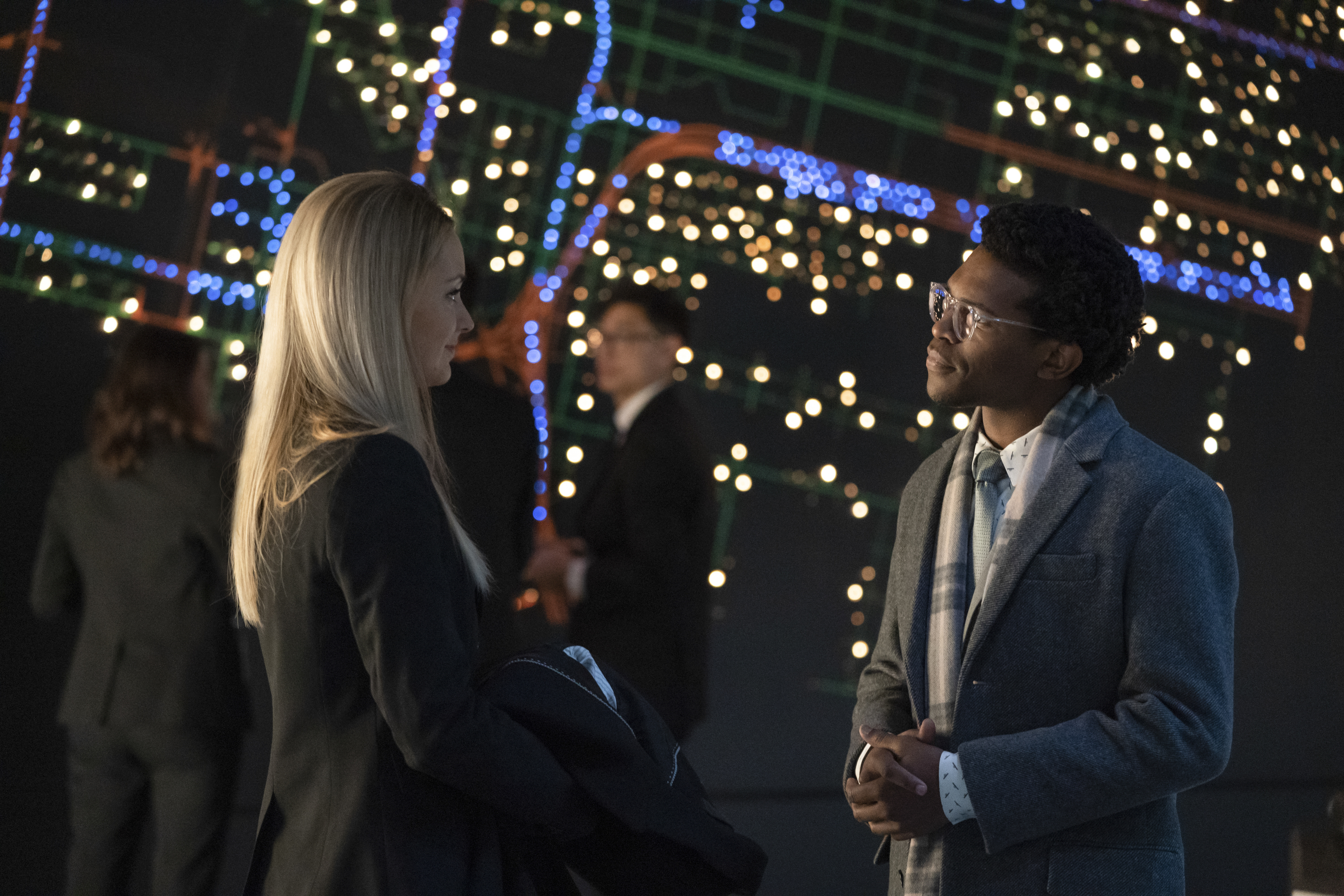 The importance of Luke Fox in the series was also bought to the forefront of this episode as we got to see just how vulnerable Batwoman is without him. Following a falling out early on in the episode, Batwoman had to work without her trusted eyes and ears and we got to see just how much she relies on Luke. So much so that later on Kate states that 'there is no Batwoman without Luke Fox". Probably one of the most powerful quotes of the series to date and it should really give Luke the confidence in his own abilities which he is often calling in to question.
Another solid episode of the show this week and I can't wait to see what they have in store for us in the final episode next week. Jake Kane did tell Batwoman that he was going to war with her so I'm not sure if that is something we are going to see next week? Alice and Safiyah Sohail have to come face to face at some stage, perhaps next week? Will Mouse finally turn on Alice? Will Hush go it alone? So many unanswered questions and so little time left. It could all certainly make for an explosive episode next week!